"Putting the clients first."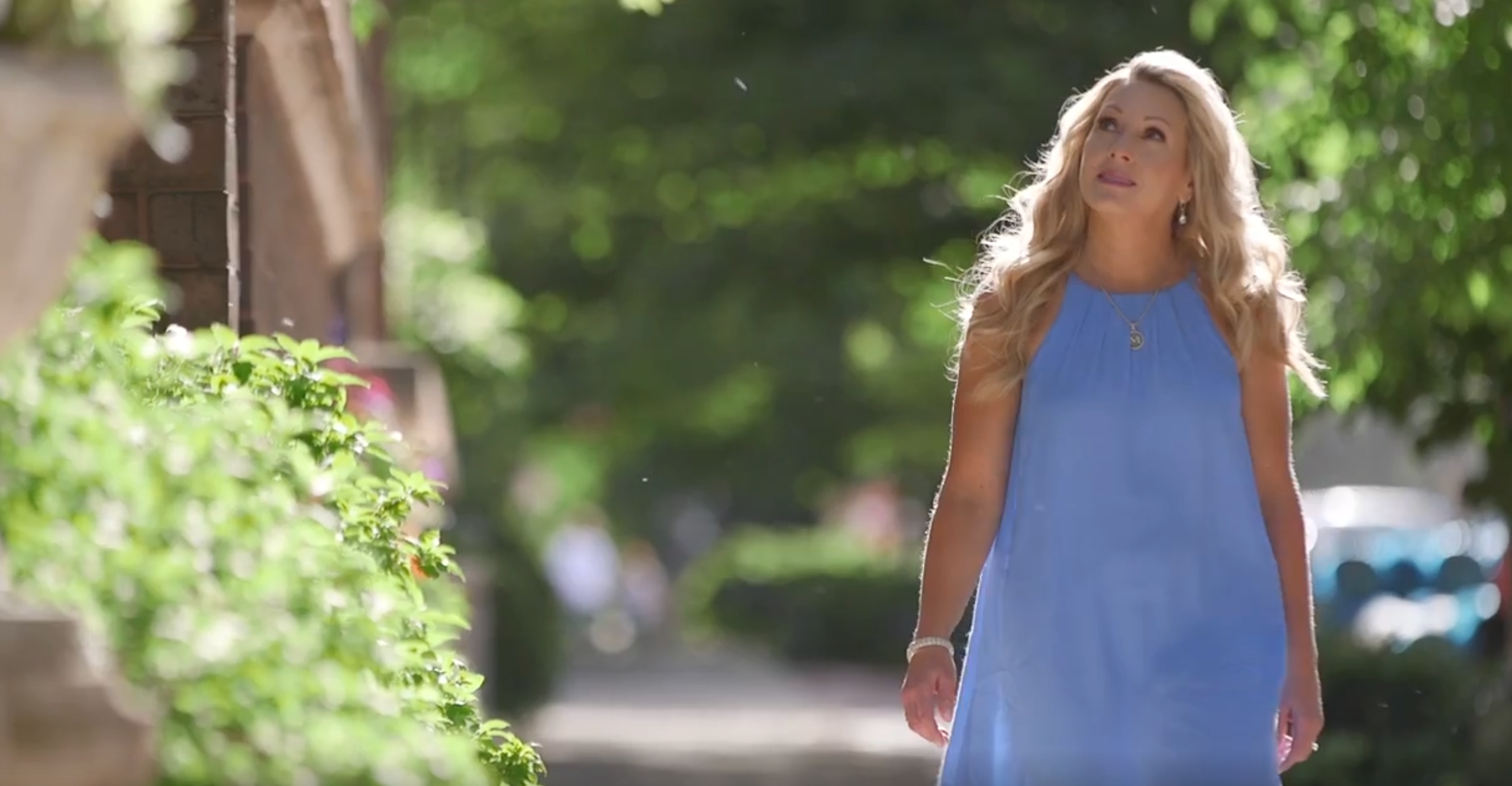 Click here to learn more about me.
Personal Service Driving Successful Results
During my 35+ years in real estate and marketing background, I have honed my expertise to achieve the maximum results for my clients at every transaction and to make their experience effortless. My keen insight into the industry offers clients in-depth knowledge on community information, school district performance and changing trends in the housing market. My experience and dedication to my clients have resulted in me being consistently awarded the Chicago Association of Realtors Top Producer as well as Top Producer at Sotheby's. With my business based 100% on referrals from existing clients, I continue to build my strong reputation.
Worldwide Experience And Network
My experience reaches beyond the Downtown Chicago and NW Montana with key contacts throughout Latin American, in all the premier Ski, Sea and Sun destinations throughout the United States and across the globe. I have an extensive international real estate background that includes having had my own International Real Estate Brokerage, acting as the NAR President's Liaison to Costa Rica, President of the FIABCI -International Real Estate Federation and Past Chair of the Chicago Association of Realtor's International Council. This international expertise gives me the capability to network with agents around the globe and connect my clients with top professionals. I have assisted clients with the sales of homes from Switzerland and St. John to Costa Rica and Panama.
Outside Of Real Estate: Personal Strength and Giving Back
My personal dedication to fitness contributes to my high energy focus and the strength to power through challenges in the real estate business. A partner in a HIIT gym, a competitor in triathlons and a 4 Time Ironman Finisher. I have participated in the Chicago Real Estate Rumble boxing match which raises funds for Big Brothers Big Sisters of Chicago. I am devoted to giving back to to community through World Vision, Girls On the Run and have acted as President and Director of Shelter and Rescue Relations for Realtors to the Rescue which helps support Chicago area pet shelters and rescue centers. Under my leadership, the organization increased their fundraising results six-fold. As well as, past president of The Fairy Godmother Foundation which granted wishes to terminally ill adults.
Currently, I split my time between Whitefish (NW Montana) and Lincoln Park in Chicago with my two dogs, Cody and Mia.